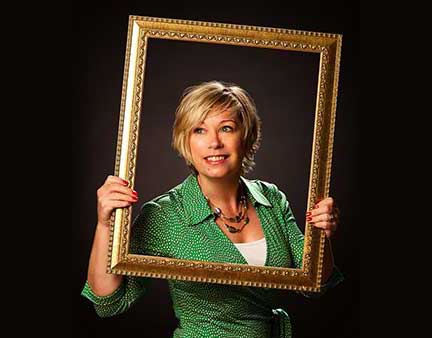 After years of media experience ranging from sales to publishing, Ingrid embarked on a career as an Events Producer and President of CyberVision Marketing & Events Inc. (CVM Events).
Under Ingrid's creative direction, CVM Events has project managed many marketing initiatives and produced a significant number of major events in Vancouver.
These unique projects varied considerably, but all required the highest organisational skills and competency in order to achieve successful results.